| | |
| --- | --- |
| | Acetanilide, impure |
Acute toxicity, oral.
Harmful if swallowed
Skin and serious eye damage, corrosion or irritation.
Causes skin and serious eye irritation.
Specific target organ toxicity, single exposure; respiratory tract irritation.
May cause respiratory irritation.
Do not eat, drink or smoke when using this product.
Avoid breathing dust or fumes.
Name
Flinn Scientifc, Inc.
Phone
1-800-424-9844 EMERGENCY
Address
P.O. Box 219
Batavia, 60510
PICTOGRAMS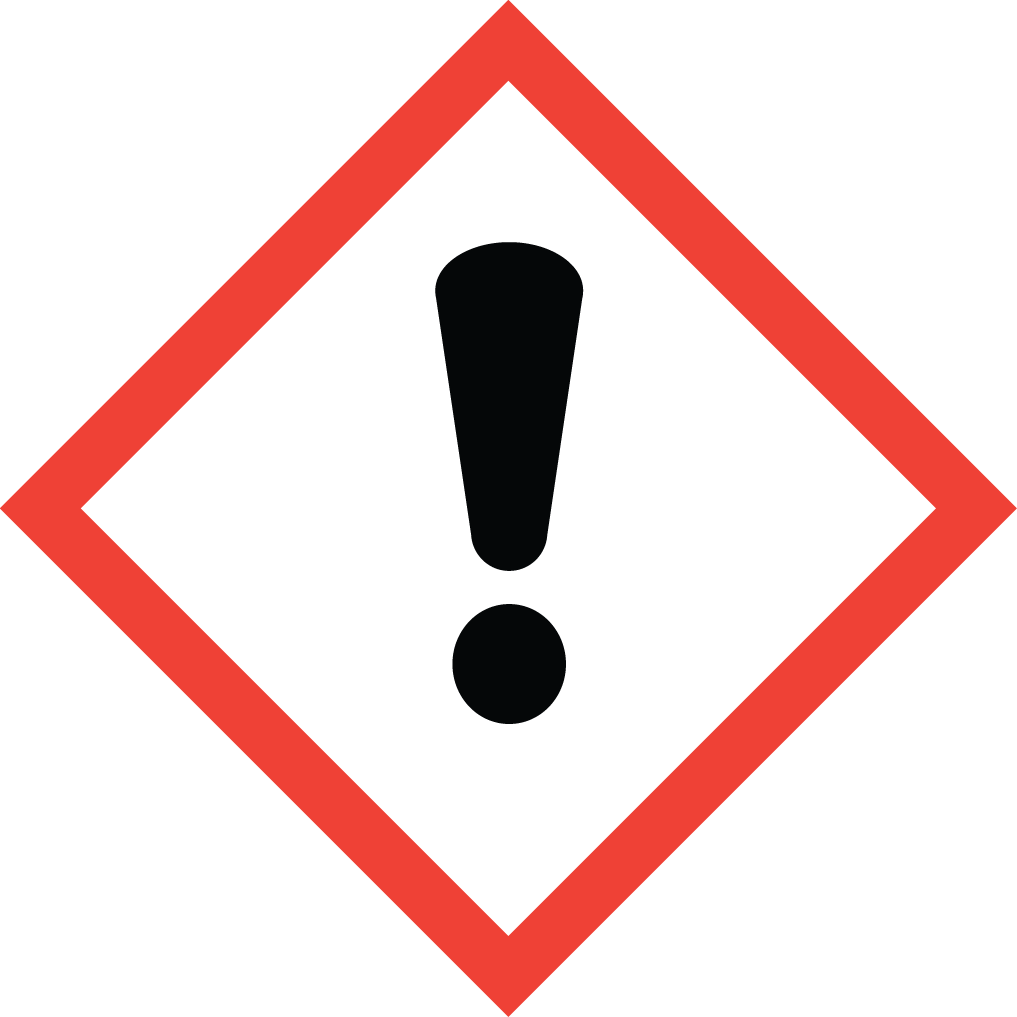 HMIS
| | |
| --- | --- |
| HEALTH | |
| FLAMMABILITY | |
| PHYSICAL HAZARD | |
| PERSONAL PROTECTION | |
NFPA
1
1
0

San Diego Community College District
Local data
SKU #
*This local data is shared by all revisions