Inhalation of high concentrations of these nuisance particulates can result in mild irritation of the respiratory tract.
May cause irritation to skin
May cause irritation through mechanical abrasion.
If overcome by high dust concentrations, remove to a ventilated area.
Wash skin thoroughly with soap and water if contacts on skin.
Flush eyes thoroughly with water, taking care to rinse under eyelids
If irritation persists, continue flushing for 15 minutes, rinsing from time to time under eyelids. If discomfort continues, consult a physician.
Avoid breathing dust/fume/spraygas/mist/vapor
Use outdoors or well ventilated workspace
Name
Rio Tinto Alcan
Phone
5148488000
Address
1188 Sherbrooke West
Montreal, QUEBEC H3A 3G2
Canada
PICTOGRAMS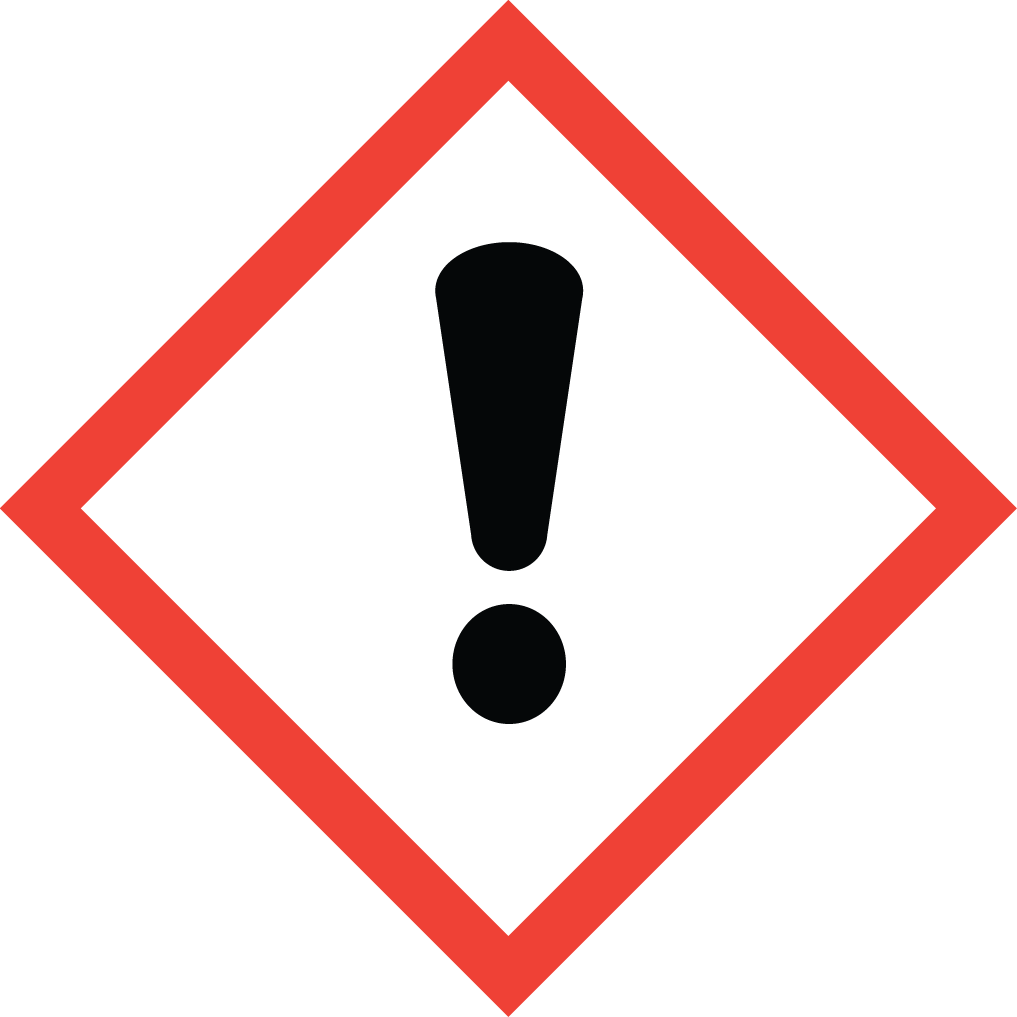 HMIS
| | |
| --- | --- |
| HEALTH | |
| FLAMMABILITY | |
| PHYSICAL HAZARD | |
| PERSONAL PROTECTION | |
NFPA
1
0
0

San Diego Community College District
Local data
SKU #
*This local data is shared by all revisions