| | |
| --- | --- |
| | Cadmium Nitrate Tetrahydrate Solution |
Acute toxicity, dermal.
May be harmful in contact with skin.
Germ cell mutagenicity.
May cause genetic defects.
Carcinogenicity.
May cause cancer.
Reproductive toxicity.
May damage fertility or the unborn child.
Specific target organ toxicity, repeated exposure.
Causes damage to organs.
Obtain special instructions before use.
Do not handle until all safety precautions have been read and understood (P202). Use personal protective equipment as required.
Do not breathe mist, vapors or spray.
Name
Flinn Scientifc, Inc.
Phone
1-800-452-1261 or 1-800-424-9300
Address
P.O. Box 219
Batavia, IL 60510
United States
PICTOGRAMS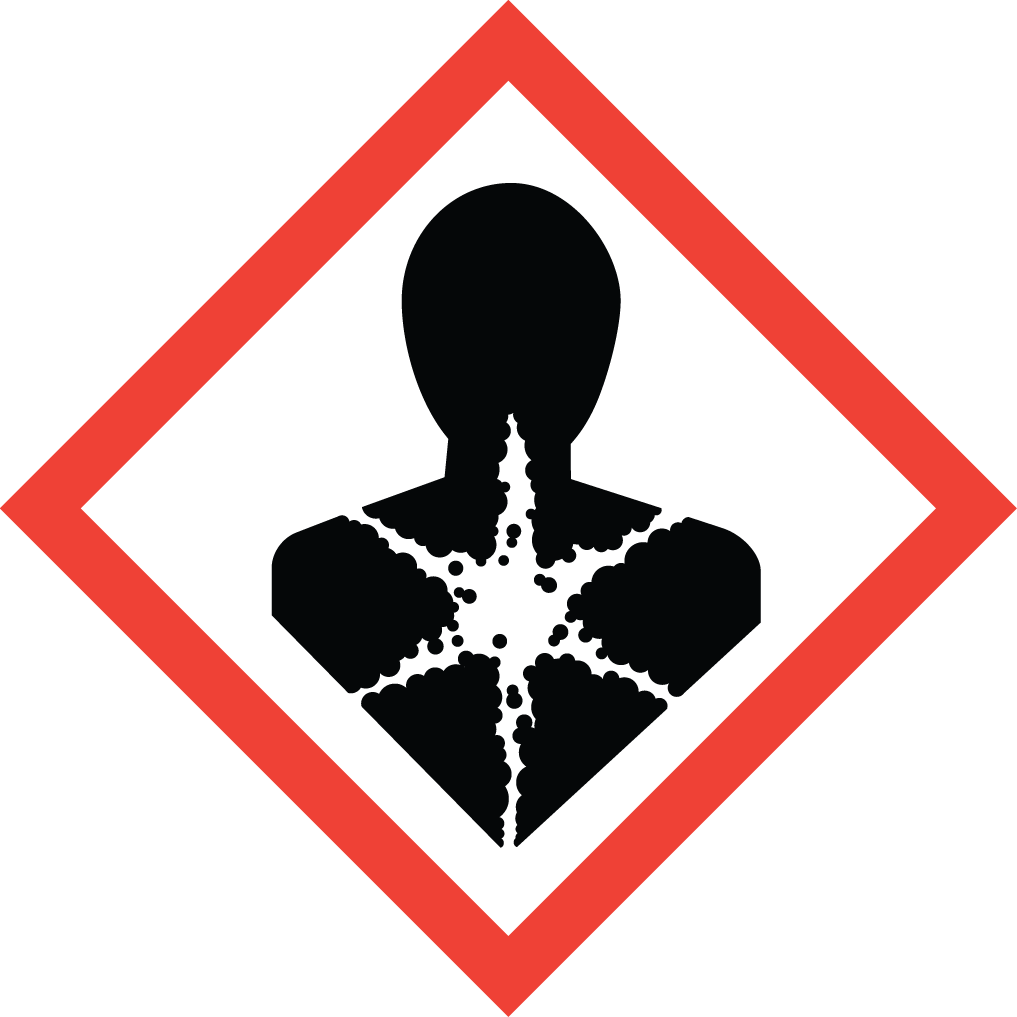 HMIS
| | |
| --- | --- |
| HEALTH | |
| FLAMMABILITY | |
| PHYSICAL HAZARD | |
| PERSONAL PROTECTION | |
NFPA
3
3
0
OX

San Diego Community College District
Local data
SKU #
*This local data is shared by all revisions